Old Joe Club Charities, Inc.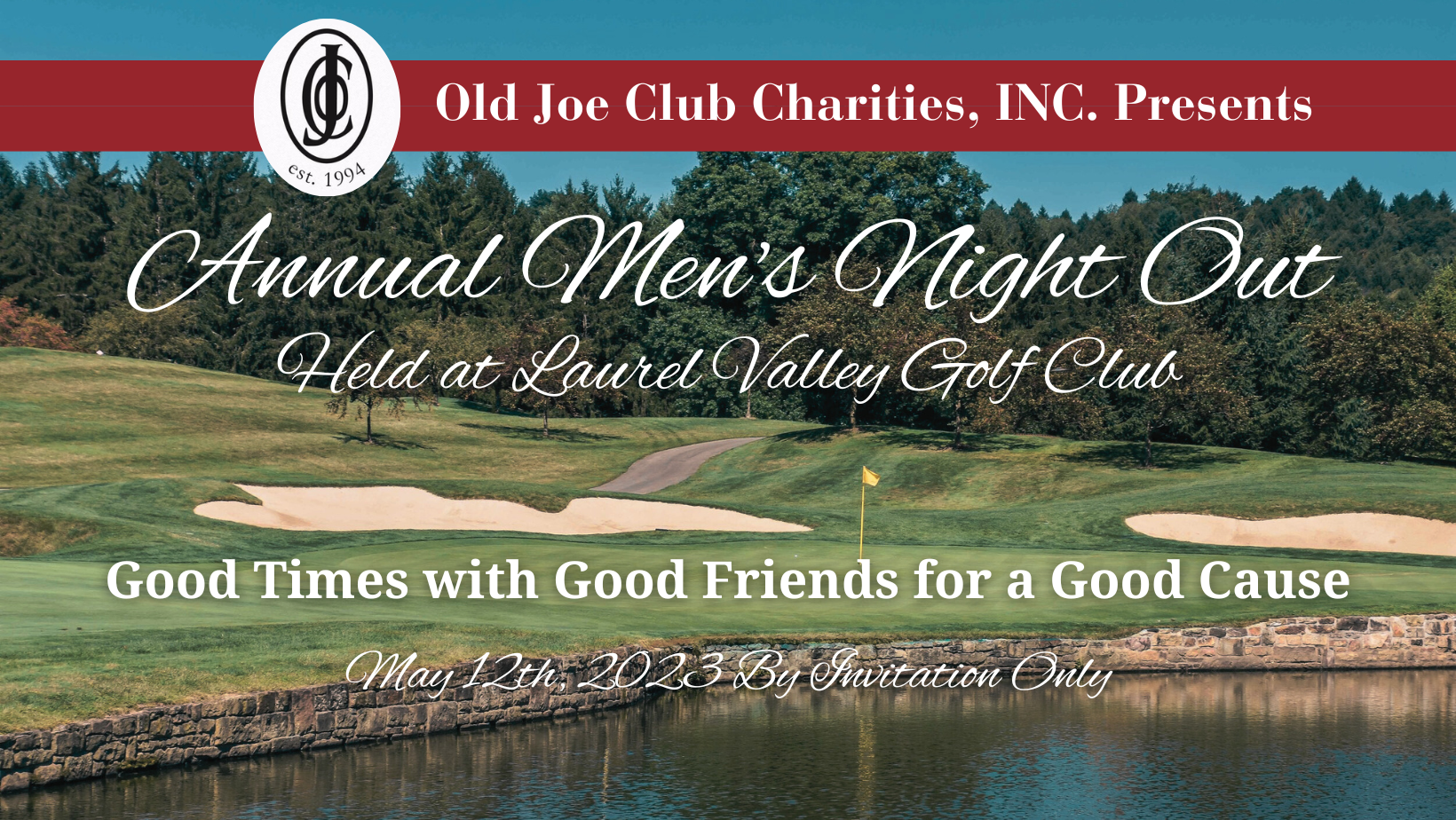 Old Joe Club
Charities, Inc.
Hosted By Old Joe Club Charities, Inc.
Like many great ideas, the Old Joe Club Charities Charities Inc. began simply.  In 1992, Ernie Vallozzi and Rob Unkovic met to discuss the YMCA's annual Greensburg Croquet Tournament, a nationally sanctioned event and a major fundraiser.  Their goal was to contribute to the tournament's success by offsetting some of the costs.
To Ernie and Rob, a "Men's Night Out" seemed like a good place to start.  They planned to bring together a group of like-minded, generous fellows for an evening of relaxation, fun, and fundraising – in the dead of winter at Pike Run.
A committee called the Old Joe Club Charities was formed to organize the event, and in February of 1993, the first evening of what would become an annual tradition took place.
From the first, Men's Night Out set a pattern for success.  About 35 enthusiastic attendees met for some drinks, dinner, and a small auction. A few of the men shot skeet for an hour or so before getting down to the business of the evening.
After raising around $2,000, the "Old Joes" who attended that first night agreed the formula for success was correct: bring together a group of generous men in the off season and allow them to unwind in a comfortable, relaxed, and beautiful setting.
Year by year, both the success and reputation of the Old Joe Club Charities Charities, Inc. has grown dramatically.  While continuing to support the efforts of the YMCA, the mission of the club has expanded to encompass many organizations and causes that enhance the lives of the citizens of Western Pennsylvania.  Today, the annual fundraiser supports a variety of endeavors:
Human Services

Art, Music, and Education

Conservancy

Education through Scholarships

Child Protection Programs and Life Enrichment
Attracting more than 100 attendees in recent years, Men's Night Out now enjoys a waiting list of eager participants and has raised over a quarter of a million dollars in a single year. The event owes its success to the outstanding committee of The Old Joe Club Charities Charities, Inc. and to the overwhelming generosity of all the gentlemen that attend.
Today's Old Joe Club Charities
In November of 2013, the Old Joe Club Charities incorporates as Old Joe Club Charities Charities, Inc., a 501c3 organization.
Now, in addition to the traditional Men's Night Out, the Old Joes are taking under their umbrella another well known area fund raising event, the
 

Westmoreland Croquet Club Tournament.  Both events help further the mission of the Old Joe's Club, to provide grants that support qualified 501c3 organizations by holding yearly fund raising events.
The Old Joe Club Charities Charities, Inc. is now anchored by a committee of 14 men who meet each summer to plan the following year's event. Their purpose remains simple: organize one of Western Pennsylvania's premier fundraising events. Based upon the feedback received, it seems this unique occasion has become the "must-attend" event for many of the region's most community minded men.
Over the years, The Old Joe Club Charities Charities, Inc. has been asked either to support through donations or run other charitable events. The message has not gone unheeded. In response, the Old Joe Club Charities Charities, Inc. endeavors each year to
 

make a bigger difference in local communities and other worthy causes.
The long term vision of the Old Joe Club Charities Charities, Inc. is to establish a legacy of caring and involved giving, the effects of which can be seen and felt for generations to come- an organization with whom committee members and event attendees are proud to participate.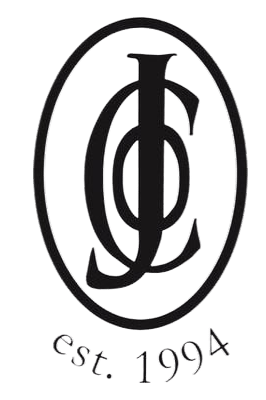 Mike Rutigliano, President




Keith Gjebre, Vice President




Scott Turer, Treasurer




Duke Versaw, Secretary




Ernie Vallozzi




Julian Vallozzi


Greg Lane
Rob Unkovic
Jason Ross
Jack Smith


Jim Vacarre


Chris Skatell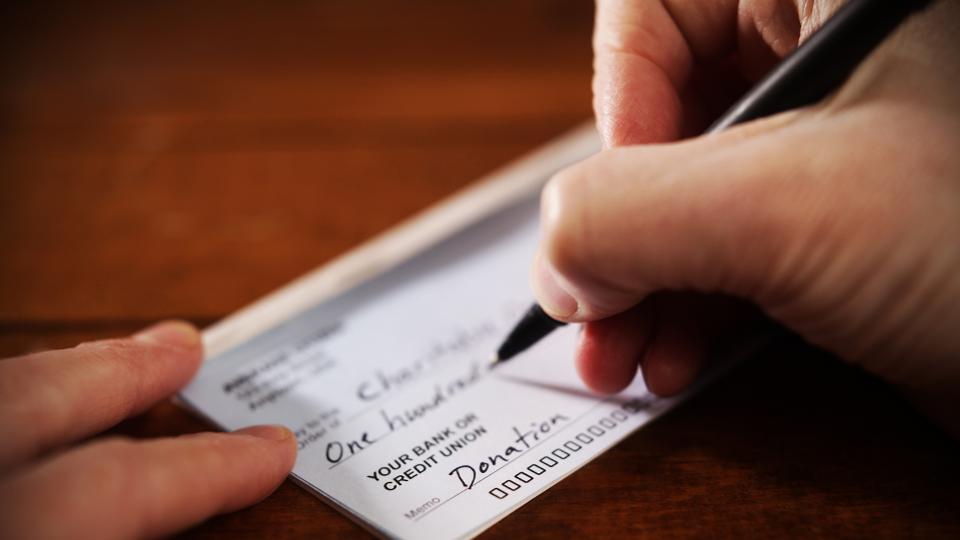 Celebrating Nearly 30 Years of Philanthropy
Every year, the Old Joe Club drives over $500,000.00 in philanthropic aide to the charities and charitable causes of Westmoreland County. If you'd be interested in applying for a grant, or getting information regarding how to donate, please click below.
What It Really Means To "Support Local"
Helping Our Community Prosper
The Old Joe Club is more than a club, it's a passion. It's a purpose-fueled passion for stimulating philanthropy in and around Westmoreland County and the surrounding areas. Join us, won't you?
How Our Granting Process Works
We offer a seamless and easy application process to not only make supporting your cause an easy thing to do, but also to learn about who and what we would be supporting through our philanthropy. It's imperative to us to give every opportunity to help you and your cause.
Our review board will review your grant application when we are preparing for our regular distribution. During this process, we will be doing our due diligence to see where your need aligns with our mission. This process typically happens x amount of times per year.
Upon approval, the Old Joe Club Charity and its board will be reaching out to yourself and other applicants with a formal decision. If approved, we will formally present the issued grant to you at your place of business for an opportunity for photos and the handover.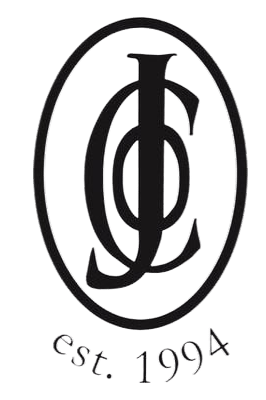 Old Joe Club Charities, Inc 855 Georges Station Road Greensburg, PA 15601