Old Joe Club Charities, Inc.
Old Joe Club
Charities, Inc.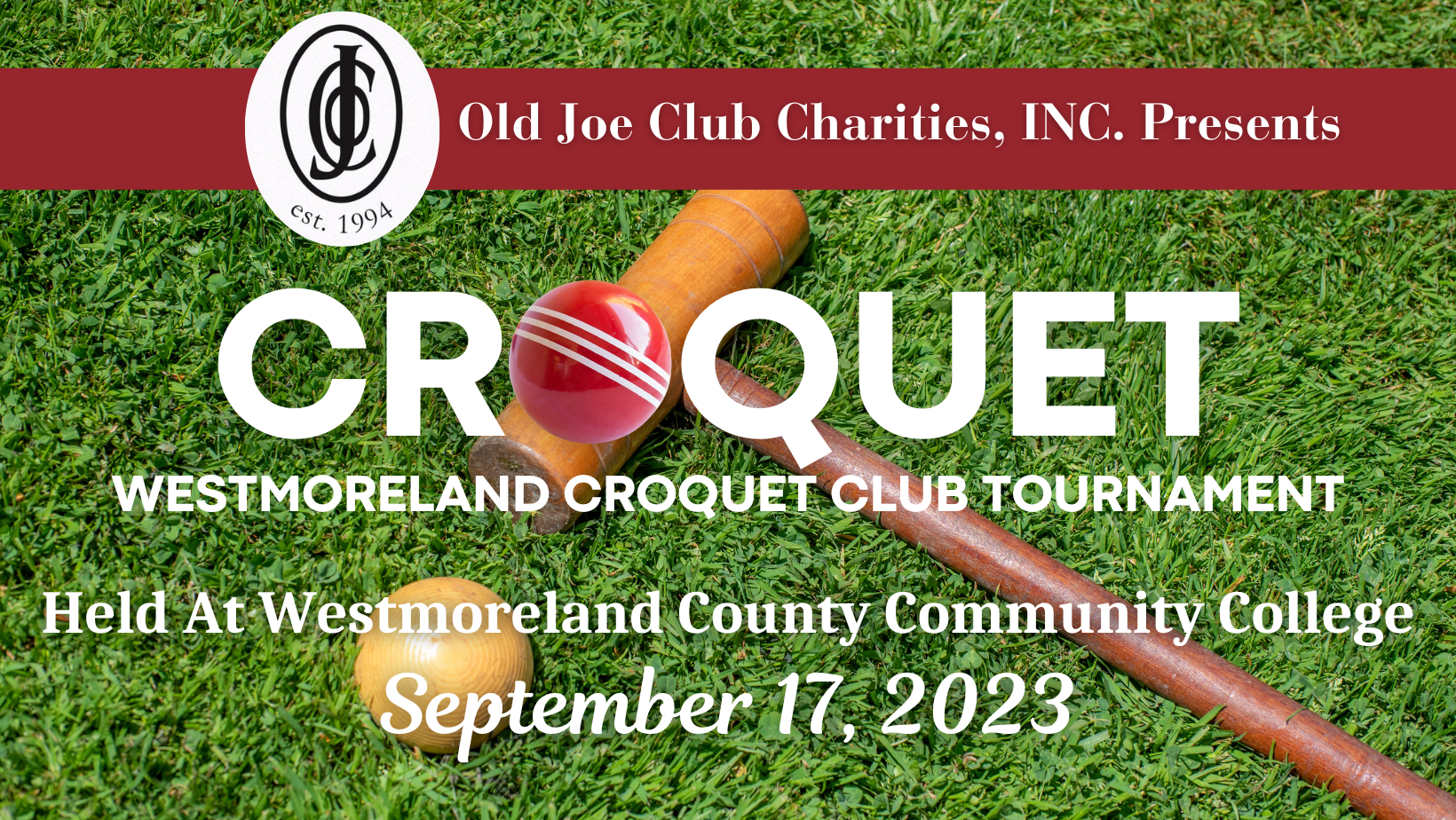 Old Joe Club Charities Charities Inc. mission is to provide support to organizations and causes that enhance the lives of the citizens of Western Pennsylvania in the areas of Human Services, Art, Music, Conservancy, Education through Scholarships, Child Protection and Life Enrichment.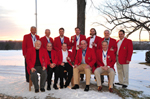 Invigorating Local Growth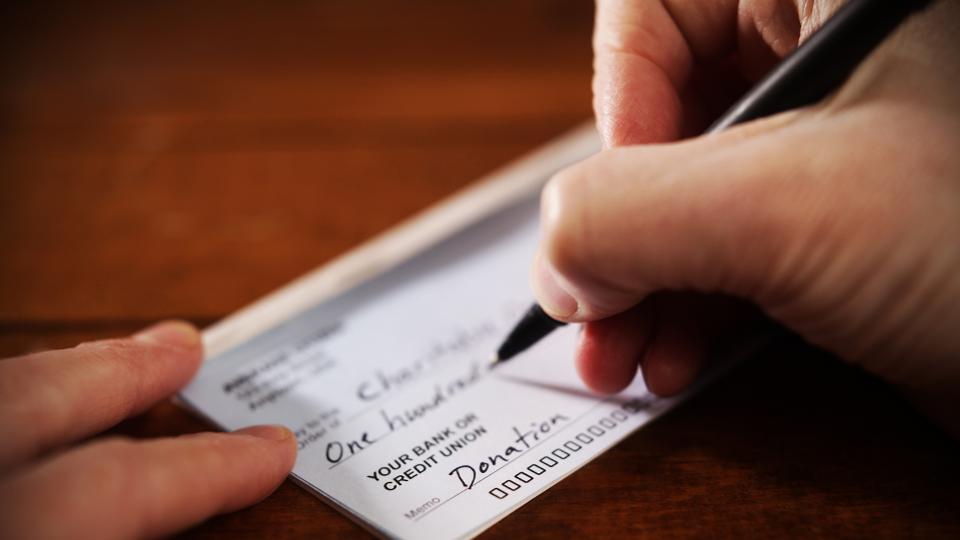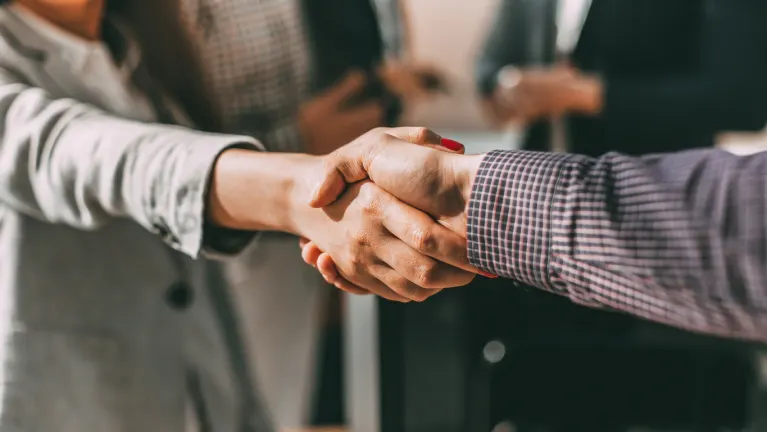 Hosted By Old Joe Club Charities, Inc.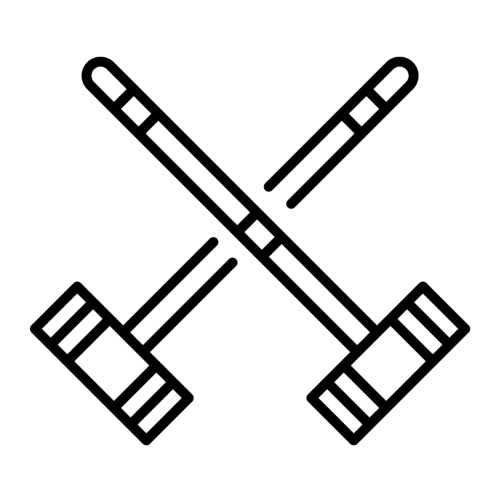 Westmoreland County Croquet Tournament
The Summer's greatest event. An Afternoon of Croquet, Togetherness, and Philanthropy, catering to those in and around Westmoreland County.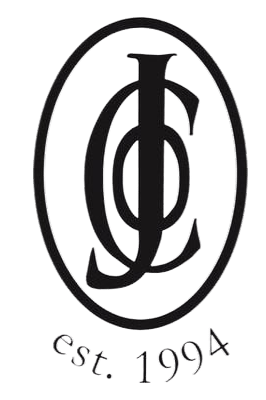 Old Joe Club
Men's Night Out
An evening of camaraderie and charity that shouldn't be missed. This event garners quite the waitlist from the most communally-involved personalities across the United States.

Granting Philanthropic Funding 
Our Mission is simple – Provide support and resources to causes that will enhance the lives of the citizens in and around Westmoreland County.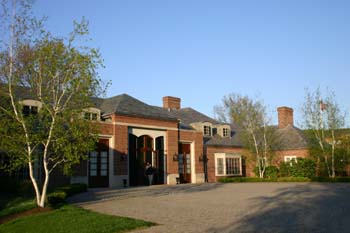 Learn More About The Granting Process
Discover Previous Grantees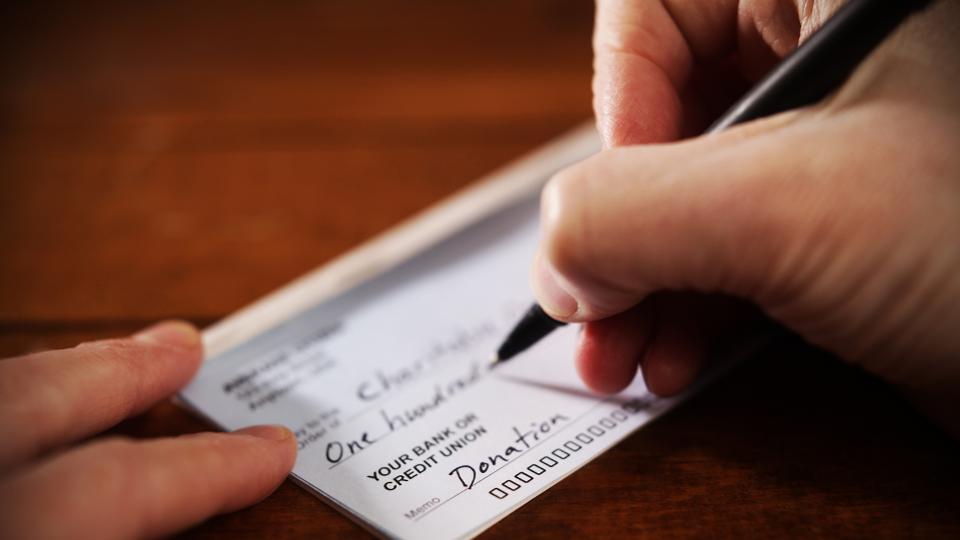 Celebrating Nearly 30 Years of Philanthropy
Every year, the Old Joe Club drives to serve the community with continued philanthropic aide to the charities and charitable causes of Westmoreland County. If you'd be interested in applying for a grant, or getting information regarding how to donate, please click below.
What It Really Means To "Support Local"
Helping Our Community Prosper
The Old Joe Club is more than a club, it's a passion. It's a purpose-fueled passion for stimulating philanthropy in and around Westmoreland County and the surrounding areas. Join us, won't you?
How Our Granting Process Works
We offer a seamless and easy application process to not only make supporting your cause an easy thing to do, but also to learn about who and what we would be supporting through our philanthropy. It's imperative to us to give every opportunity to help you and your cause.
Our review board will review your grant application when we are preparing for our regular distribution. During this process, we will be doing our due diligence to see where your need aligns with our mission. This process typically happens x amount of times per year.
Upon approval, the Old Joe Club Charity and its board will be reaching out to yourself and other applicants with a formal decision. If approved, we will formally present the issued grant to you at your place of business for an opportunity for photos and the handover.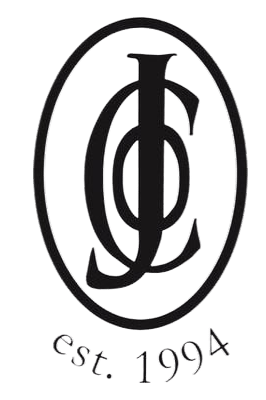 Old Joe Club Charities, Inc
855 Georges Station Road
Greensburg, PA 15601