Old Joe Club Charities, Inc.
Old Joe Club
Charities, Inc.
Issued By Old Joe Club Charities, Inc.
Old Joe Club Charities Charities Inc. mission is to provide support to organizations and causes that enhance the lives of the citizens of Western Pennsylvania in the areas of Human Services, Art, Music, Conservancy, Education through Scholarships, Child Protection and Life Enrichment.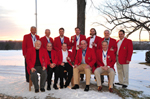 Invigorating Local Growth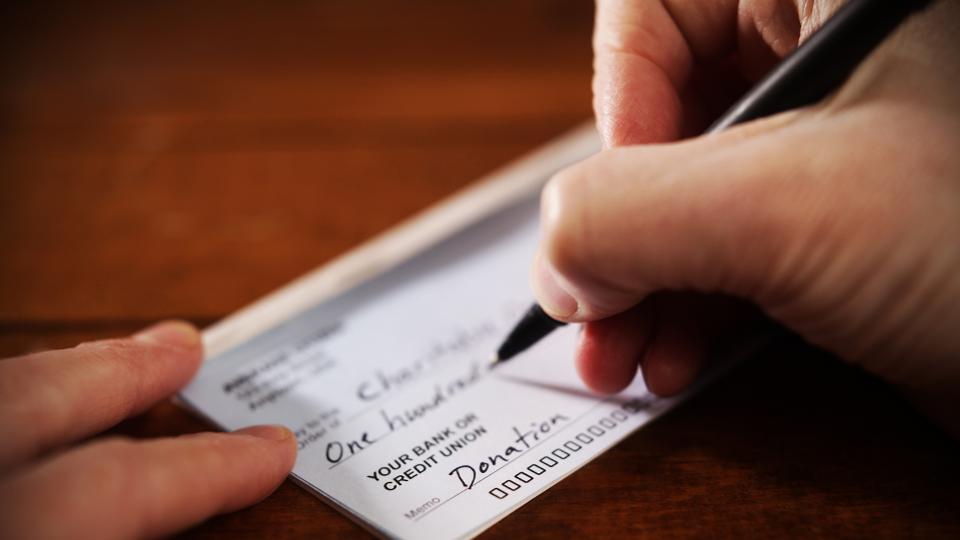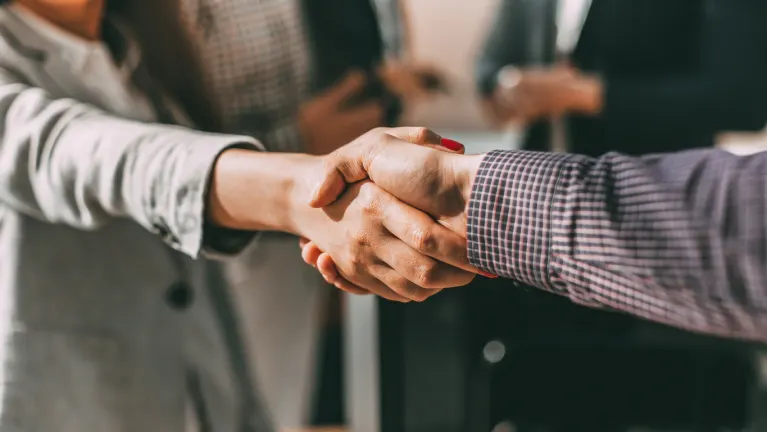 Please direct a letter of inquiry or email, and a completed application form to the address provided below. Grant applications open at the beginning of each calendar year and will close on August 15th. Please include your email address as you will be notified by email/mail once your inquiry has been received.
All funding decisions are made by Old Joe Club Charities Charities Inc. by the end of October. Organizations will be notified if their funding application has been successful and officially processed by the end of the year.
All Applicants must be a designated 501(c)(3) charity.  Preference will be given to those charities that benefit western Pennsylvania within the guidelines of our mission. 
Other Applicants will also be given due consideration as allowed.
The Old Joe Club Charities Charities Inc. does not generally award grants for general operating purposes, sectarian purposes, private or parochial schools, political action groups, or individual public schools.   
Please direct communications to:
Old Joe Club Charities Charities Inc.
855 Georges Station Road
Greensburg, PA 15601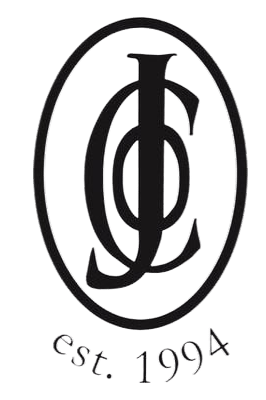 Click button below and fill out the form. Once Form is filled out please download as a pdf then send it to Amy Dicesere at [email protected]
Mike Rutigliano, President
Keith Gjebre, Vice President
Scott Turer, Treasurer
Duke Versaw, Secretary
Ernie Vallozzi
Julian Vallozzi
Greg Lane
Jason Ross
Rob Unkovic
Jack Smith
Jim Vacarre
Chris Skatell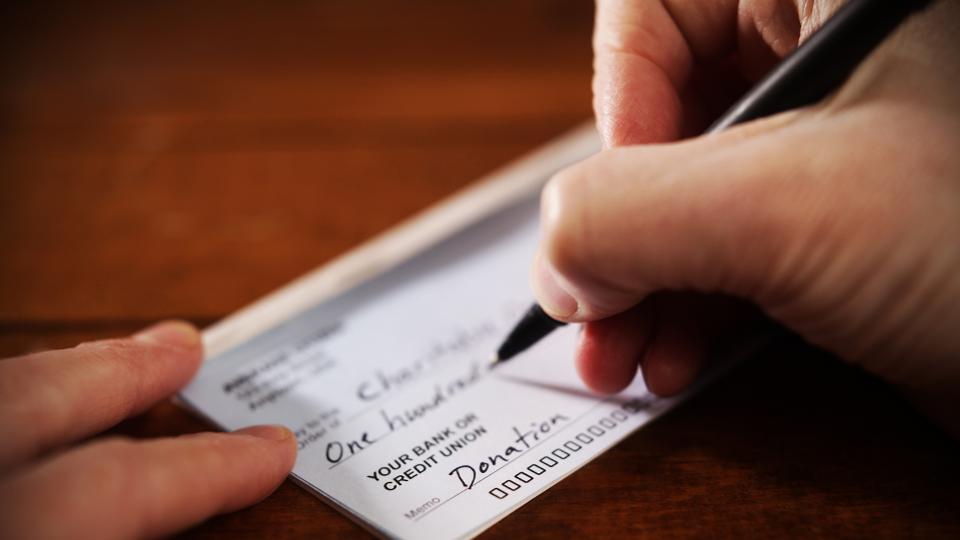 Celebrating Nearly 30 Years of Philanthropy
Every year, the Old Joe Club drives over $500,000.00 in philanthropic aide to the charities and charitable causes of Westmoreland County. If you'd be interested in applying for a grant, or getting information regarding how to donate, please click below.
What It Really Means To "Support Local"
Helping Our Community Prosper
The Old Joe Club is more than a club, it's a passion. It's a purpose-fueled passion for stimulating philanthropy in and around Westmoreland County and the surrounding areas. Join us, won't you?
How Our Granting Process Works
We offer a seamless and easy application process to not only make supporting your cause an easy thing to do, but also to learn about who and what we would be supporting through our philanthropy. It's imperative to us to give every opportunity to help you and your cause.
Our review board will review your grant application when we are preparing for our regular distribution. During this process, we will be doing our due diligence to see where your need aligns with our mission. This process typically happens x amount of times per year.
Upon approval, the Old Joe Club Charity and its board will be reaching out to yourself and other applicants with a formal decision. If approved, we will formally present the issued grant to you at your place of business for an opportunity for photos and the handover.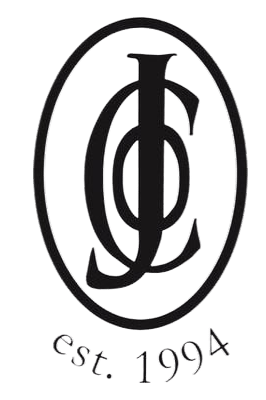 Old Joe Club Charities, Inc
855 Georges Station Road
Greensburg, PA 15601